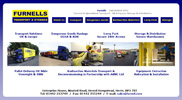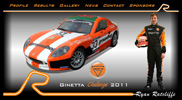 Abbott Designs build html and flash websites customised to the needs of each customer. Our focus is on simple yet graphically appealing designs, with intuitive navigation.
All our websites are optimised for Google, so your website achieves the best possible search ranking. Future updates and site maintenance can be carried out as required.
In depth web consultancy is also available. This ensures you choose the best domain name and web strategy for your business.







Please visit a selection of Abbott Designs websites:



© Abbott Designs Ltd 2014
Bradford, Leeds, Keighley, Wakefield, Huddersfield, Manchester, Shefield, Aylesbury, Hemel Hempstead, Amersham, High Wycombe, Bicester, Buckingham, Milton Keynes